Announcements & News
Welcome to Holderness Recreation
Holderness Recreation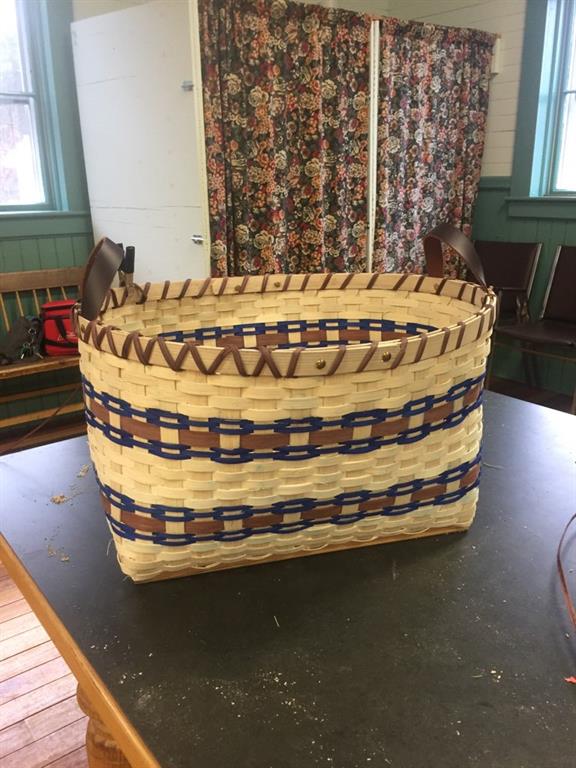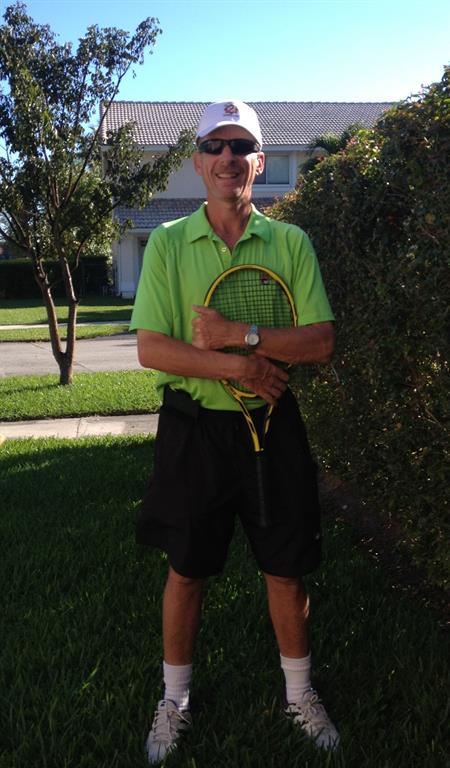 P.O. Box 203
1089 US Rt 3
Holderness, NH 03245
603-968-3700
July 30, 2020
We are excited to announce that we are offering another session of Tennis Lessons with Bill Aronson. Lessons will begin on August 12th and will be held at the Holderness Central School Courts.
Lessons are available in the following levels:
3:30 - 4:30pm Children's class (ages 4 - 7)
4:30 - 5:30 Youth class (ages 8 - 16)
5:30 - 6:30 Adult Beginner
6:30 - 7:30 Adult Intermediate / Advanced
General Information:
Holderness Recreation is proud to announce that you can now register on line for programs and activities.
How to register for camps, programs, trips (and more!):

1. Create your family account by clicking on the Log In link in the upper right of this page. Include all of your family members that may participate. Your family account allows you to view programs you have registered for and your payment history.
2. Once your account is created; login to your account
3. Register for the program that you are interested in. At check out you will have the option of paying online with a credit card ( there is a convenience fee for this), mail in a check or drop off your payment at Holderness Town Hall.
4. DONE! Upon completion of your registration, you will receive instant confirmation of your registration. .
You can also register by mail by printing out a registration form and sending it to Holderness Recreation, P.O. Box 203, Holderness, NH 03245.
Please note:
Programs are filled on a first come first served basis, so the sooner you turn in your form with a payment or make a payment online, the better.
Refunds / Cancellations: Thank you for your interest in registering for a program with Holderness Recreation. If a program or class is cancelled by Holderness Recreation, you will receive a full refund for the program less the convenience fee if paid by a credit card. If you withdraw from a program or class 1 week prior to the start date of the class you may be issued a refund less the convenience fee if you paid by credit card. If you cancel once the class has started, every effort will be made to accommodate your request however, if the instructor has been contracted, tickets purchased or other expenses accrued on your behalf for the program, a refund will not be guaranteed.
Any refunds will be issued in the form of a check from the Town and will take approximately two weeks to process.